Midfield is a design studio based in Košice, Slovakia that helps its clients to score goals.
Pán Ryba
Fish & Grill Bistro
Branding, Naming
2017
A unique gastronomic concept that brings a whiff of seaside tradition to the metropolis of eastern Slovakia. The branding and name of this bistro are based on the fictional, tailor-made story of Mr Fish (Pán Ryba). The story is thought through to the smallest detail with the bizarre Jára Cimrman'ish feeling. The stories from Mr Fish's life can be discovered by visitors directly from the letter found on every table, or in ''historical'' photographs and artefacts in the bistro.

Interior design: Martin Kossuth

Photography: Palko Matia
Mural paintings: Natre.to
Gastronomy consultation: Viktor Fehér

City Cracker
City guide
Editorial design
2019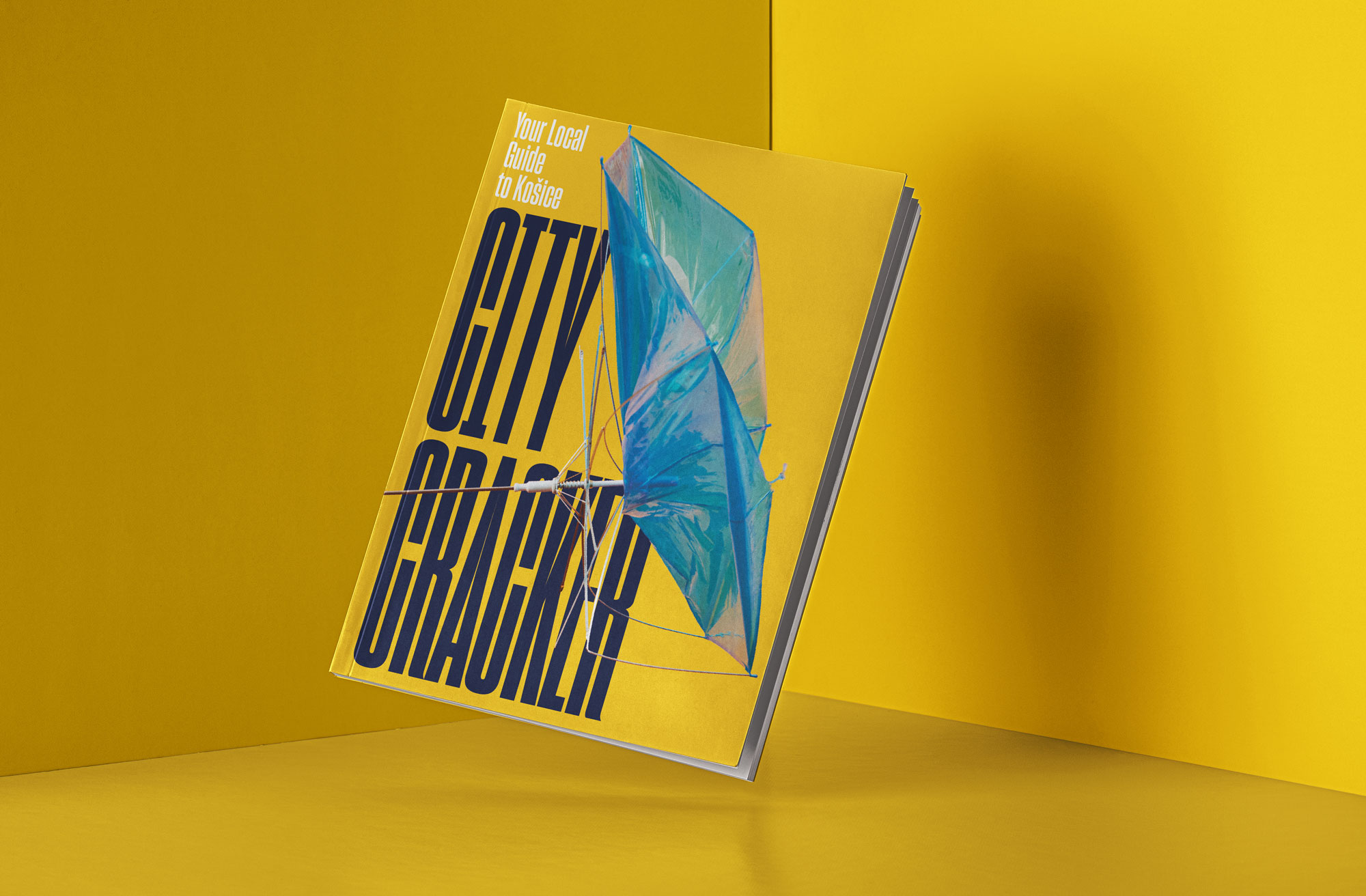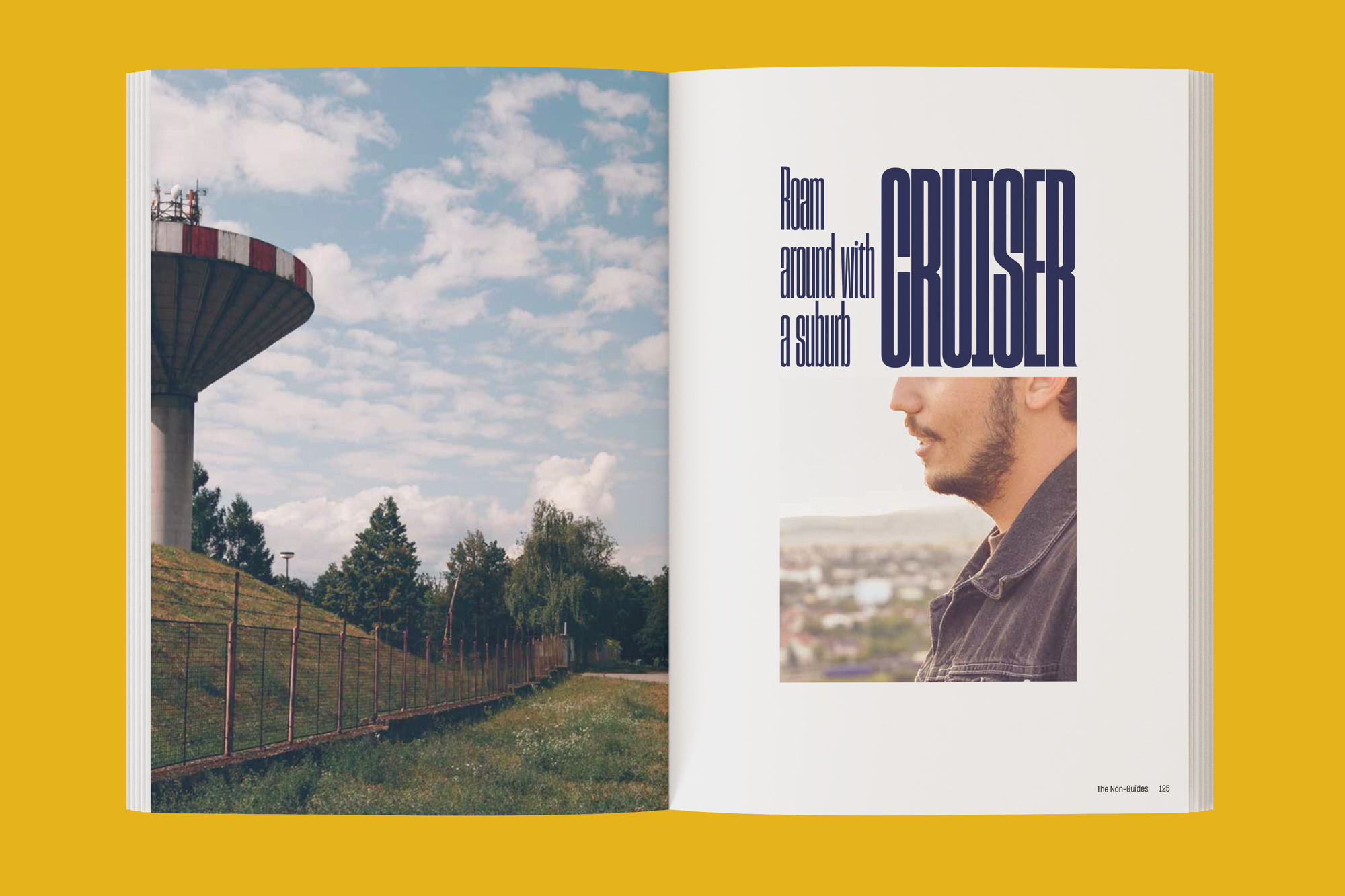 A new way to meet the city – City Cracker is an authorial, brief and unconventional guide for your free time in Košice. It talks the city's peripheries, feel-good places, culture and bars, bizarre situations, a quick history of Košice or its Hungarian context. It is written for those proud of the city and those who want to crack its aura.

Client: Creative Industry Košice
Author: Barbara Rusnáková
Photography: WOONT, Maja Bodnárová

Eastern
Design Conference
Branding, Production
2019
Eastern is a two-day international design conference taking place in Košice, Slovakia. EDC showcases the best in design from CEE region.
This year's visual was in the style of wedding kitsch as a reference to the family atmosphere of the conference, which was compared to such in 2018 by one of the speakers - Olga Benešová from Studio Marvil.
Founders: Ľuboš Bišto, Roman Juhás
Copywriter: Michal Kuchta
Webdesign: Martin Kossuth
Photo: Dávid Hanko (event), Diana Dobrescu (products)
Video/Animation: Onomatopoje Studio
Paper support: G F Smith
Orgia
by Gábor Zoltán
Book Design
2019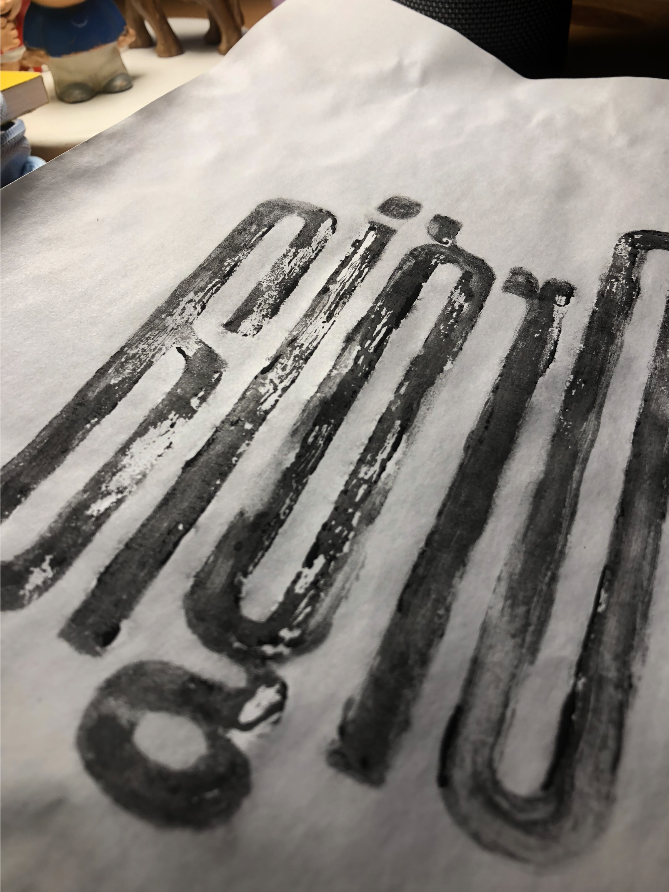 The past has never hurt as much as in one of the most important Hungarian novels. After the overthrow of Admiral Horthy, a real hunt for Jews began in Hungary. Mass deportations. Bloody slaughterhouse. Orgies. Their executors were the so-called Nyilas from the Arrow Crosses, ordinary people, someone's neighbours, friends and acquaintances. Shortly before the end of the Second World War, at the turn of 1944 and 1945, the front was approaching Budapest, but the murderous machinery continued to function flawlessly.

Client: Absynt Publishing House
Print: Finidr